The Cove Inn

An Olde Naples Retreat Facing Naples Bay

The Cove Inn is great if you enjoy the "old Florida" or "Key West" feel. I do, and that's why I like this place.
When you walk into the first floor lobby area you can relax, plan your day and enjoy the views.
Go upstairs to the second floor and you'll find the "Library" where you can check out a book, use the internet and do your laundry.

Most of the rooms have a private balcony with a view of Naples Bay which is awesome. You and the entire family will love it...
There are also a few less expensive rooms that are "parking lot" view.

We'll talk more about the rooms a little later below. For now, let's talk about your location here, where you are...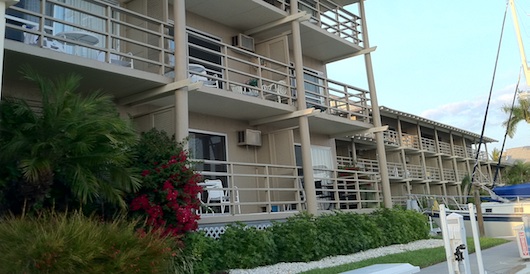 Scooters and bicycle riding in Olde Naples...

Do you like to ride bicycle? This is a great place to rent one while you're down here because you'll find you can ride it just about anywhere.
The weather is almost always good for a bike ride, especially since you're near the ocean here so it's just fun. If you come down in the summer you can get a scooter!

So here's some MORE of Naples best attractions. See, I told you I'd show you! :)


Of course you can always hang out by the pool or enjoy a fishing trip or a boat ride. Catch sunset or soak the sun... It's all up to you.

About the rooms at Cove Inn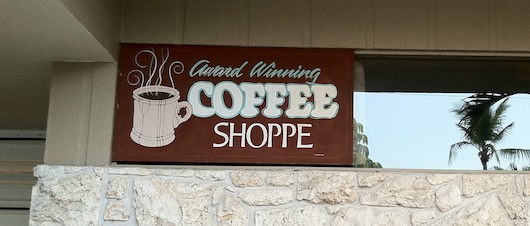 There are four kinds of places you can rent here...
375 square foot rooms
500 square foot efficiencies
730 square foot one bedroom apartments
1300 square foot two bedroom apartments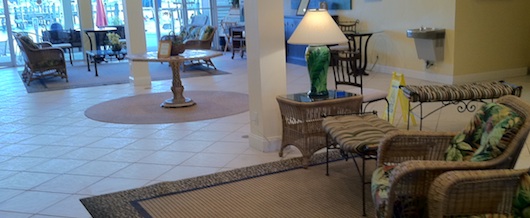 Every single room is unique because they are individually owned. Most people find this fun. If it's not for you, just go to our Resorts $$$, Hotels $$ and Motels $ sections.
Address
900 Broad Avenue South
Naples, FL 34102
Phone 239-261-7161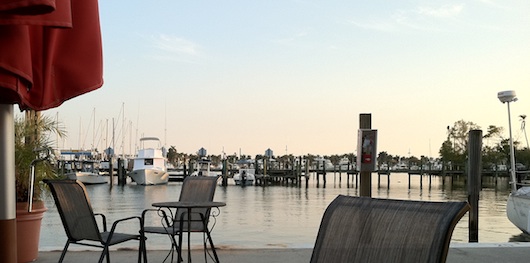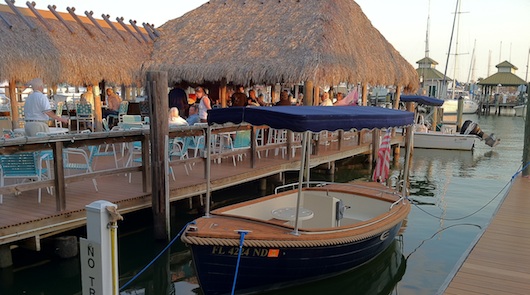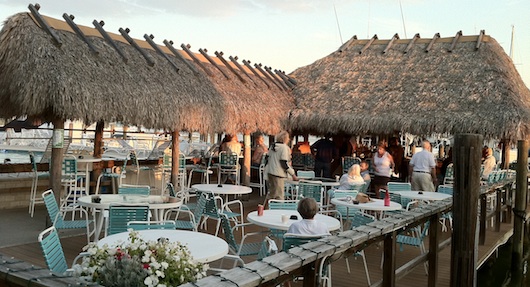 What's Your Take On This Waterfront Hotel in Olde Naples?
Have you stayed here before? Share your experience!