Fifth Avenue South

Fifth Avenue South in Naples Florida is about shopping, enjoying the weather, enjoying some lunch on a sidewalk cafe, fine dining, nice bars, and good people.

The beach is just a few blocks west so that you can catch a sunset in between a meal or some shopping.


Fifth has about 6 blocks of cafes, restaurants, jewelry stores, and gift shops of all kinds.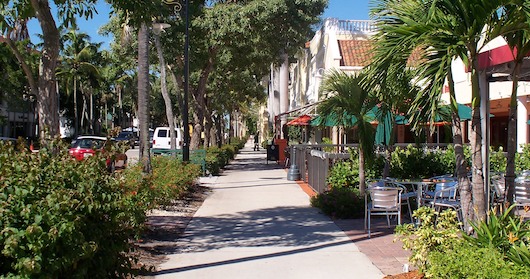 There are also a bunch of art galleries and coffee shops.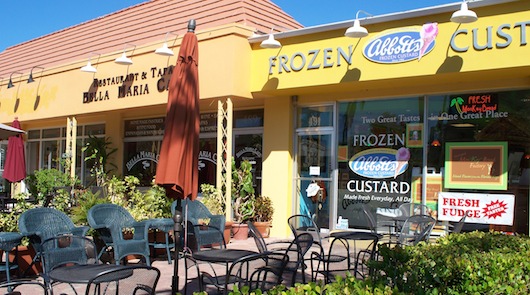 You'll even find a couple of mini parks to sit and relax in.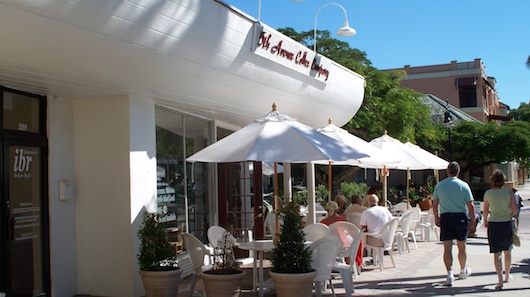 The 5th Avenue Coffee Company is a local favorite and there is plenty of room to sit in the shade and enjoy the weather outside.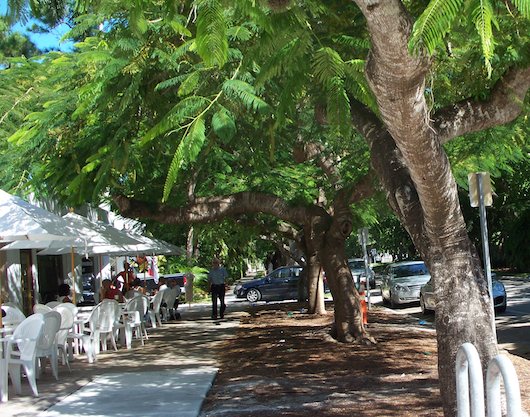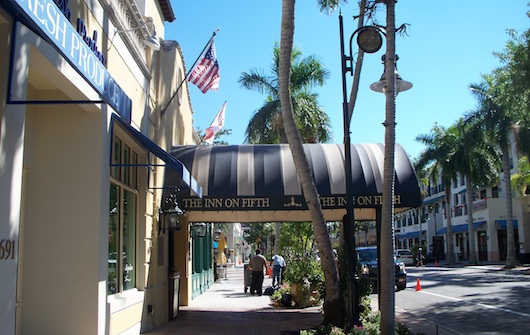 You can stay right on 5th avenue at the Inn on Fifth... In the heart of Naples close to everything (the Pier, the beach, 5th, 3rd, Crayton Cove, and more).


McCabes Irish Pub on Fifth Avenue South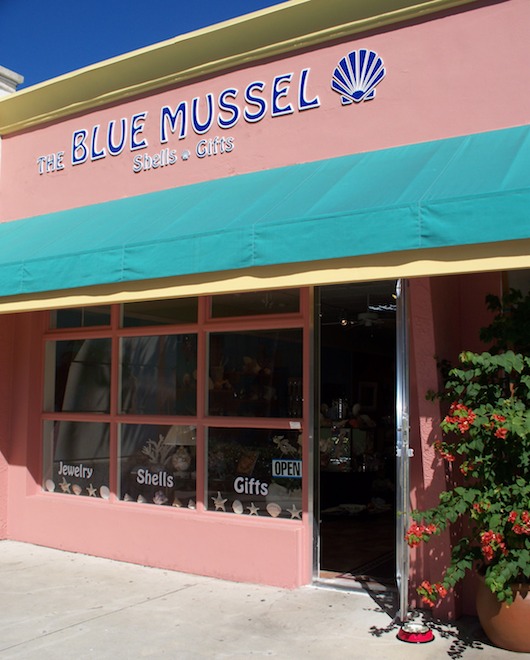 Cool place for Florida style gifts


Starbucks on 5th


The Naples Trolley crossing through



Sushi Thai, one of my favorite restaurants (they have the best Pad Thai)


Ice cream and yogurt... and an "old school" barber shop nearby.

Sidewalk cafe... Great for breakfast

Our video tour of 5th Ave South...