Cool Cars

If you're like me, you love cool cars. And the great thing about Naples Florida is that there are plenty to look at here.

Super cars

If you've been here, I'm sure you know what I mean. Go to downtown during season and you're bound to see a Ferrari, Bentley, Rolls Royce, and maybe even a Lamborghini or a Lotus.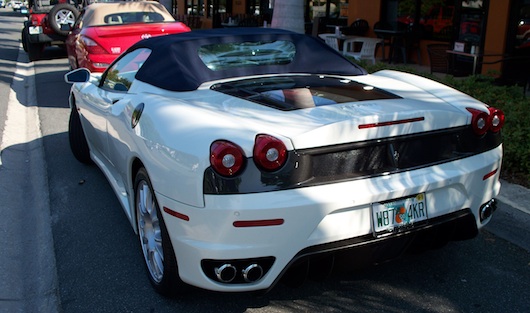 High powered luxury vehicles

Some other sweet rides that you'll see cruising around, that are more "low key" (relatively speaking) are Porsches, high powered BMWs, Mercedes, Audis, and Hummers.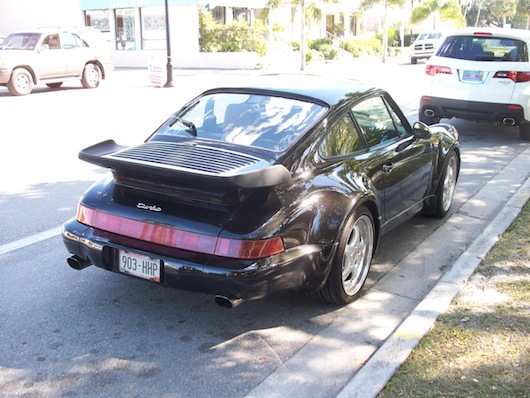 Here's a shot of the newer 4-dour Porsche sedan.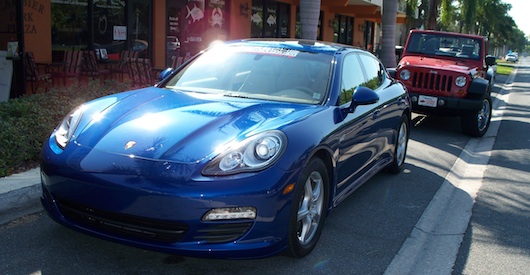 One of a kind classics and collectibles
Because Naples is so beautiful and well kept it has attracted an enormous amount of wealth.
That's why the town is known for its multi millionaires, billionaires and their mansions, boats, and fancy cars.
An "MG"...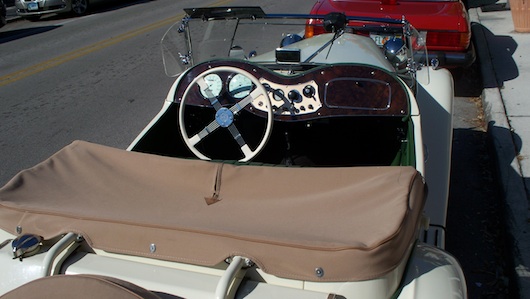 A classic Thunderbird...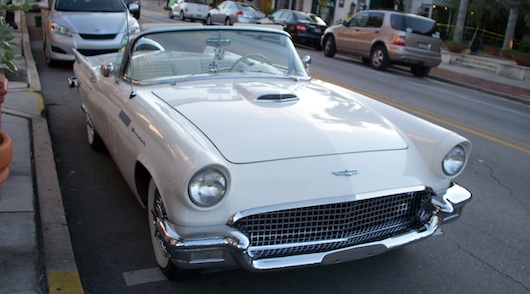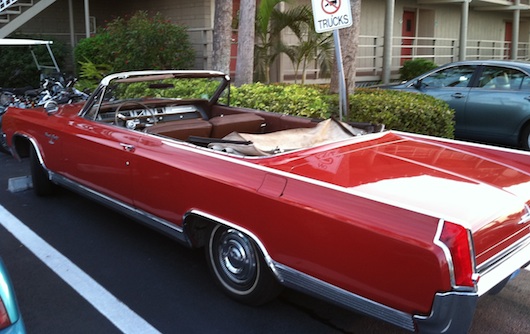 "Ninety Eight"

Here's a classic army vehicle that I ran into once and happened to have had my camera...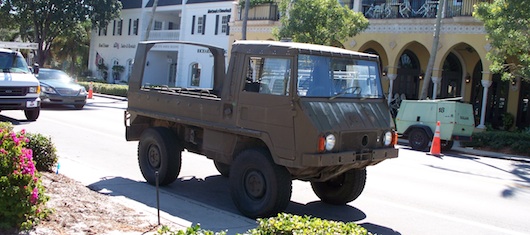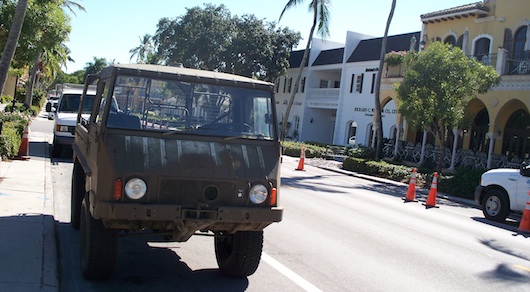 Street Legal Golf Carts!
So I'm not sure how this all works in the City but I've been seeing lots of people with their own street legal golf cart. Somehow they got a license plate on them... With working lights (just like other street legal vehicles).
Looks fun...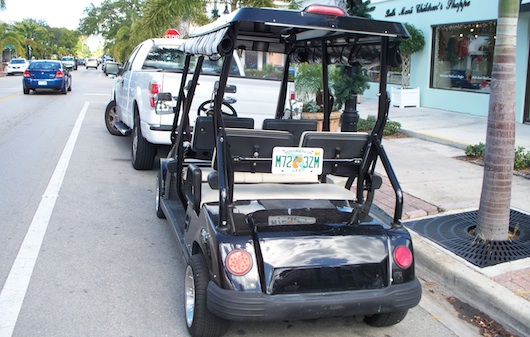 Car shows
Throughout the year there are different car shows you can attend where you get to see some of the most rare vehicles that have been manufactured. We'll cover that too in the future.

You can add your own pictures too!

If you've spotted an awesome car in the area and have taken your own picture, you can share right here for all of us other car lovers to gawk at! It's easy, you'll see how at the bottom of this page.
Go ahead -- start sharing!

Have some cool car pictures to share?
Do you have some awesome car pictures that you'd like to share? Or something to say about Naples and cars? Go ahead...