Tin City

Tin City waterfront shops is a definite must go place if you're coming to Naples because this place still has that old Florida "soul" to it.

It's just beautiful and feels nice because you're on the water, the building structure is "rustic" and has that fishing village feel to it.

Plus there is so much to do... There are waterfront restaurants, shops, and there's also access to sightseeing cruises, dolphin watching, fishing excursions, jet ski and boat rentals, and more.

This is the view of the bay from a couple of the restaurants and the outdoor boardwalk here. Beautiful place to be, sort of takes you back.



Everytime we come here we're reminded of how fun it is to be down here. Inside you'll find some neat little stores.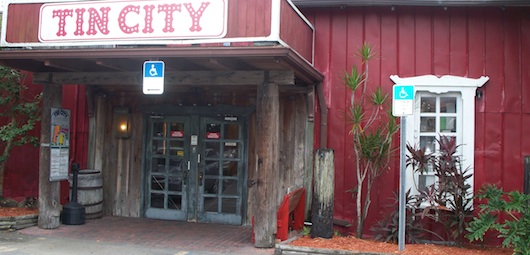 Here are one of the entrances. Let's go inside!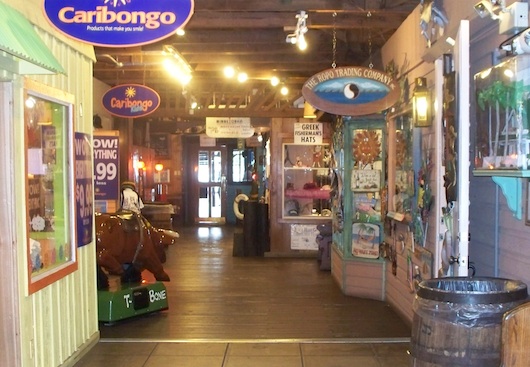 You can see more of the inside when you get here, let me show you what it's like outside again...

Check out some more of what's here. This is a photo of the directory I took in October 2010.

Dockside Boardwalk is another shopping center nearby that you'll probably notice while coming in. Inside there are more fun shops and dining...
There's a bar, gift shops, clothing, accessories, and more... All dockside.
Watch our quick video tour right here...