Third Street South

Third Street South in Naples Florida is part of the downtown area. The pictures here will sort of speak for themselves but there are shops, boutiques, restaurants, art galleries, ice cream, and more.

From Third you are just three blocks away from the beautiful beaches of Naples as well as the Naples Pier.
Don't miss the quick video tour at the bottom of this page.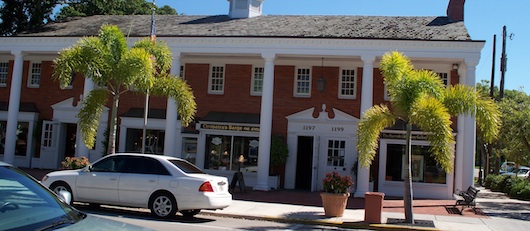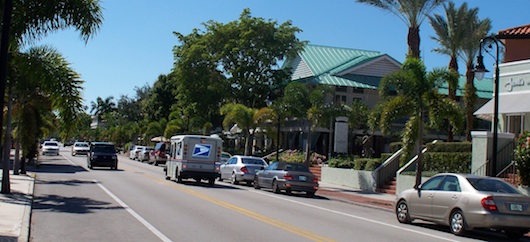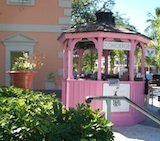 The concierge booth has a bunch of pamphlets on local events.
Plus there's usually a helpful someone there to give you info on some of the things you hear about around town.
Theater schedule, where to go sailing, shopping, sight seeing, everglades tours, and restaurant info too.

Handsome Harry's Bistro is on 1205 3rd ST S.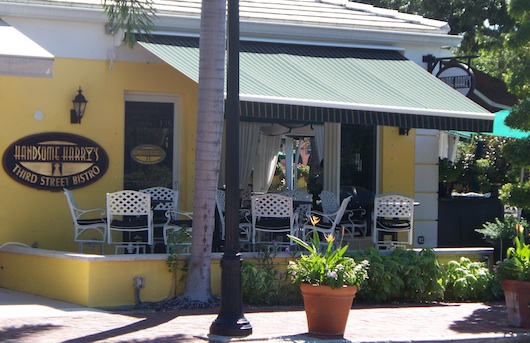 There is a beautiful outdoor seating (that you can't see too well here). There's also live music just about every night. Call 239-434-6400 for a reservation.



Tony's Off Third is on 1300 3rd ST S. I love going there for coffee and a bagel but they offer much more than just that... Call them Tony's at 239-262-7999. Their menu: Bakery, Coffee Bar, Catering, To Go.



Old Naples Pub is great if you're in the mood for sea / bar food. I like that this place has a historical Naples feel to it.


There's a Tommy Bahamas restaurant and boutique. Live music, great food, and a nice bar.


Jane's Restaurant (Natural & Organic). Gourmet coffee, great breakfasts and lunches, and homemade goodies. Call 239-261-2253 and they're on 1207 3rd ST S.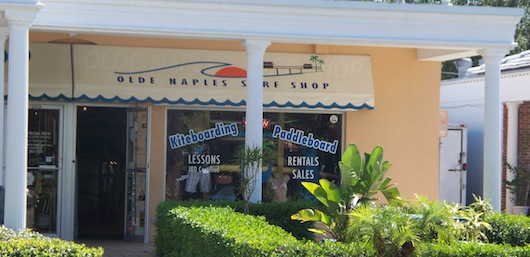 Here's Olde Naples Surf Shop... They have everything you can expect in a surf shop plus some fun rentals for the beach. Plus kiteboarding lessons and paddleboard rentals (as you see on the window). They're on 1311 3rd ST S, call 239-262-1877.


Here's our cool 7 Eleven that's on 3rd. Great place to get snacks and drinks if you're at the beach. They're on 1353 3rd ST S. Right next door to the surf shop, actually.

Here's my video tour of the Third Street South area.