Bayfront Inn

Right On Naples Bay
From Bayfront Inn you're close to everything you need to have a good time in Naples.
Outside there's a waterfront bar and on most nights... Live music right on the bay.
We'll talk more about the rooms a little later below. For now, let's talk about your location here, where you are...


Scooters and bicycle riding in Olde Naples...

Do you like to ride bicycle? This is a great place to rent one while you're down here because you'll find you can ride it just about anywhere.
The weather is almost always good for a bike ride, especially since you're near the ocean. If you come down in the summer you can get a scooter so it's not as hot!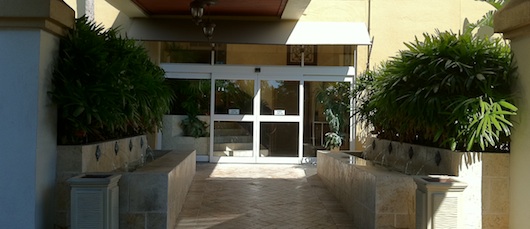 So here's some MORE of Naples best attractions that I told you I'd show you...

Of course you can always hang out by the pool (you'll see it later...below) or enjoy a fishing trip or a boat ride. Catch sunset or soak the sun... It's all up to you.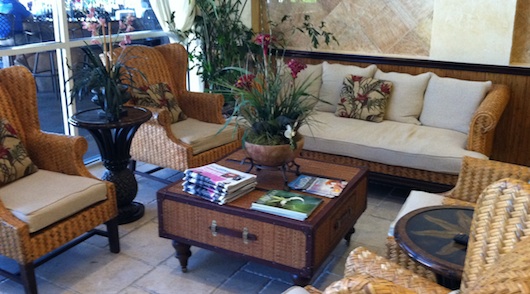 About the rooms at Bayfront Inn

There are five kinds of rooms you can rent here...
Luxury
Standard
Junior Suite
Suite

Penthouse (full size kitchen, huge bath tub in living area and a full sized living room)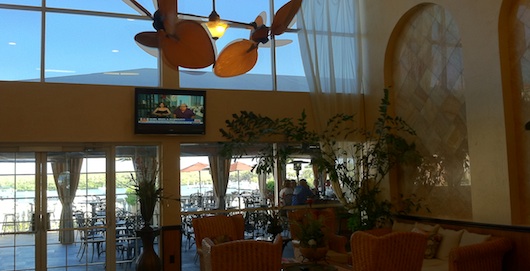 All of the rooms besides the penthouse have large 37" LCD TVs (why go on vacation to watch TV though?). Check out things to do in Naples if you get bored.

None of the rooms here have a balcony. That's the only downside for me because I love balconies.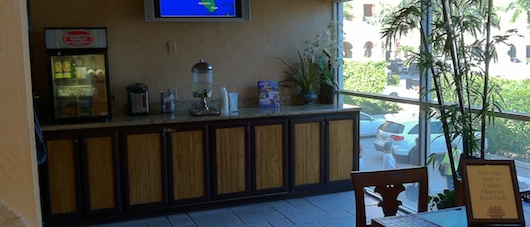 More highlights...
Room service
Poolside service
Bambu Tropical Grille
Heated pool and spa
Sunset city view or bay view rooms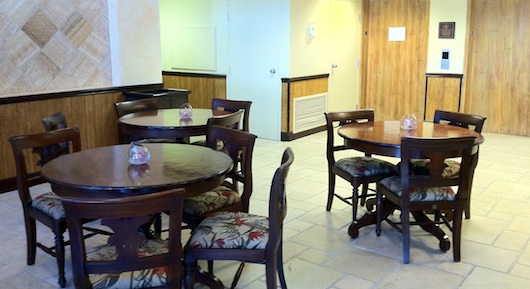 If this accomodation is not for you, no problem. Just go to our Resorts $$$, Hotels $$ and Motels $ sections to find your perfect match.

Address
1221 Fifth Avenue South
Naples, FL 34102
Phone 239-649-5800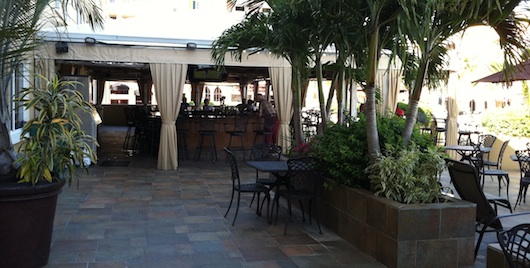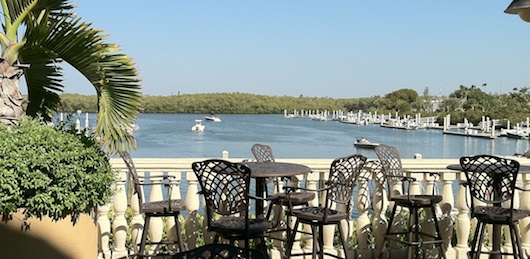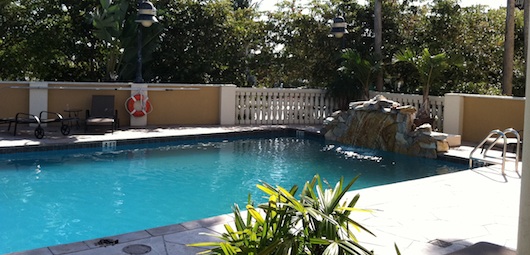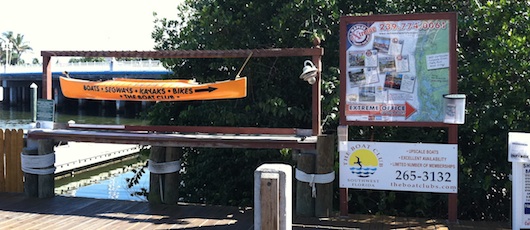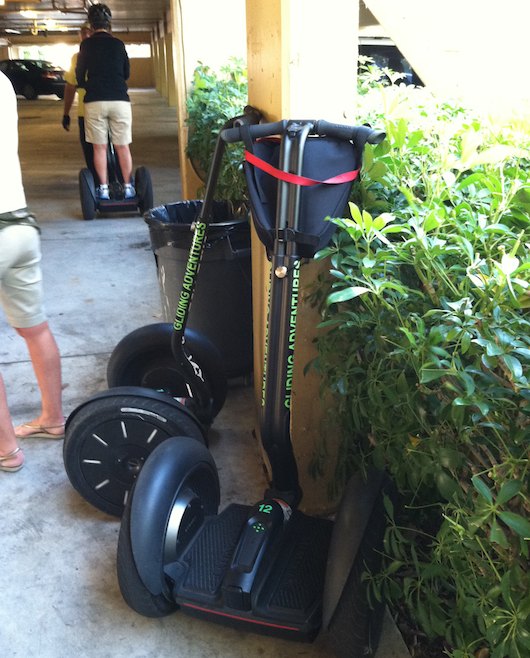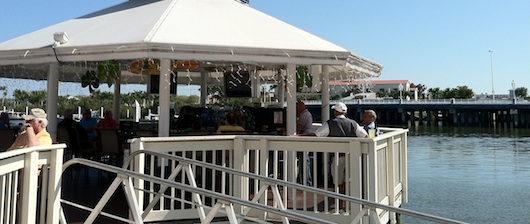 What's Your Take On This Waterfront Hotel in old Naples?
Have you stayed here before? Share your experience! Do you just have a question? Ask away!