Jane's Cafe

Jane's Cafe is all natural and organic. The sandwiches and salads are super tasty and they have breakfast AND dinner too.


Inside the atmosphere is "at home". What I mean by that is that it pretty much looks and feels like a kitchen at home.
Plenty of locals and tourists love this place. Here are their current locations:
Address
1209 Third Street South Suite 3
Naples, FL 34102
Phone: 239-261-2253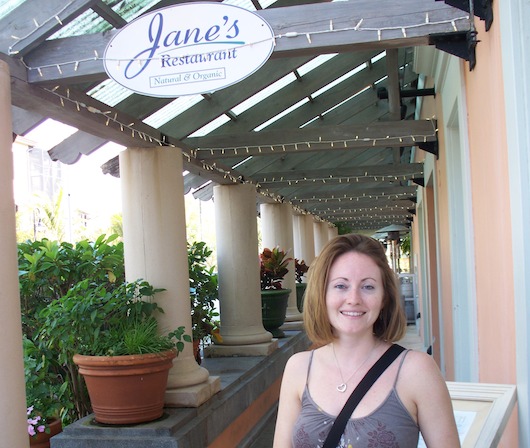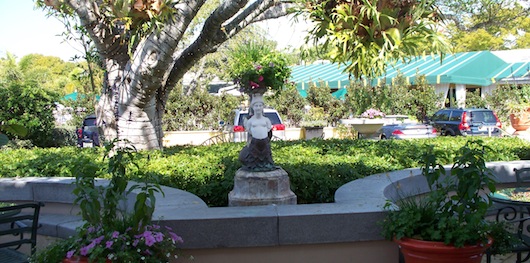 Their second location is on Pine Ridge.
Address
1575 Pine Ridge Rd
Naples, FL 34109
Phone: 239-566-3354

If you want to see their menus you'll find the links below...