Lemon Tree Inn

A touch of Key West...
In the heart of old Naples

Lemon Tree Inn is near many of Naples' best attractions. You can actually walk or bicycle to most of them!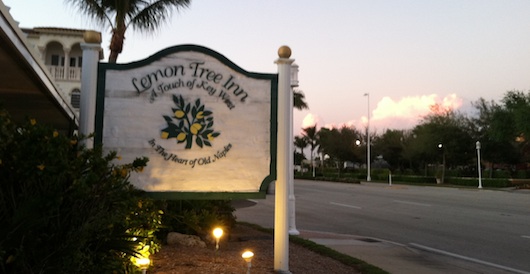 Here are just a few of the places you're near if you stay here...
Art galleries
Fashion boutiques
Tin City shops and waterfront restaurants
Some of the Inn's amenities include...

a heated pool

complimentary poolside internet

gazebo and courtyard garden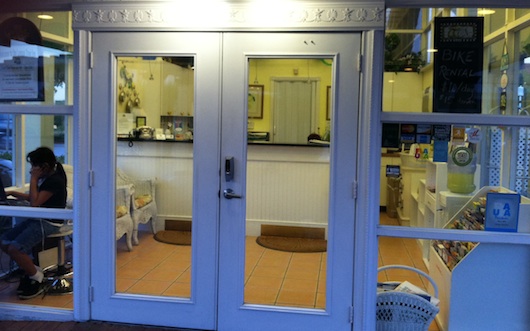 You can use the gazebo for any special occasion like weddings, birthday parties, massages or any other special event.

A few more things you'll love...
You're in old Naples
Just 8 blocks to the beach
It's affordable
Complimentary lemonade
Continental breakfast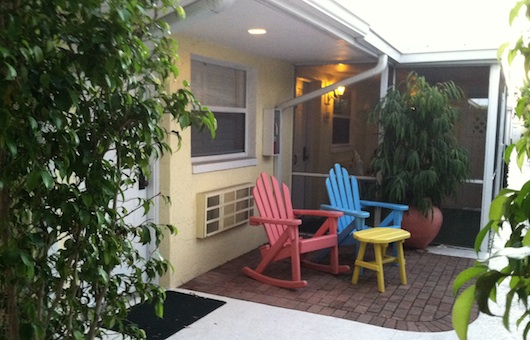 Details on the rooms...

There are 34 rooms
Refrigerators, coffee makers and microwaves are in ALL rooms
Suite is available with kitchenette and more room, call ahead
Address
250 Ninth Street South
Naples, FL 34102
Phone 239-262-1414
Link to their website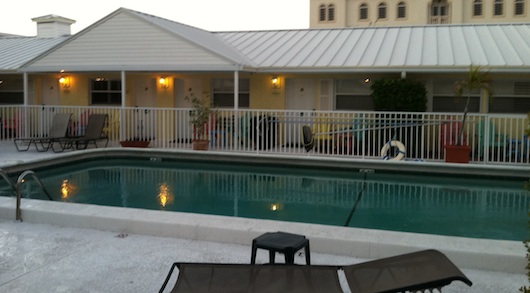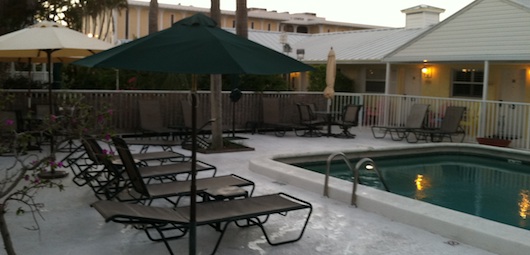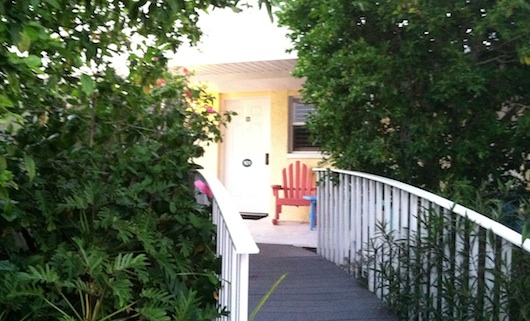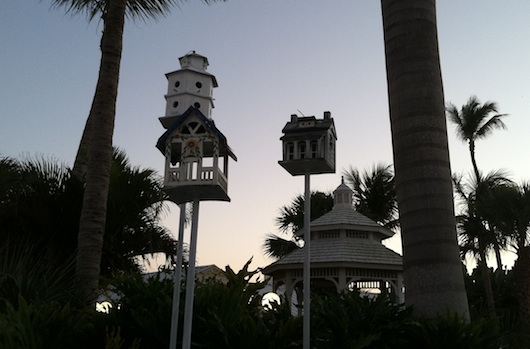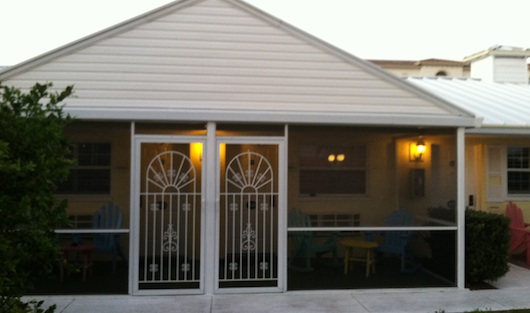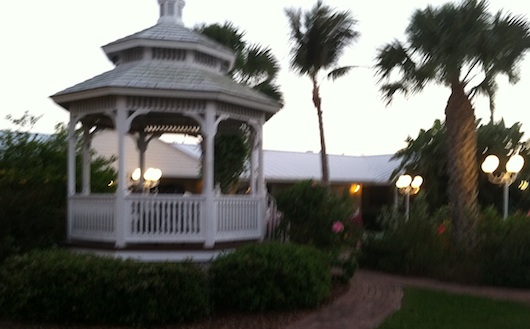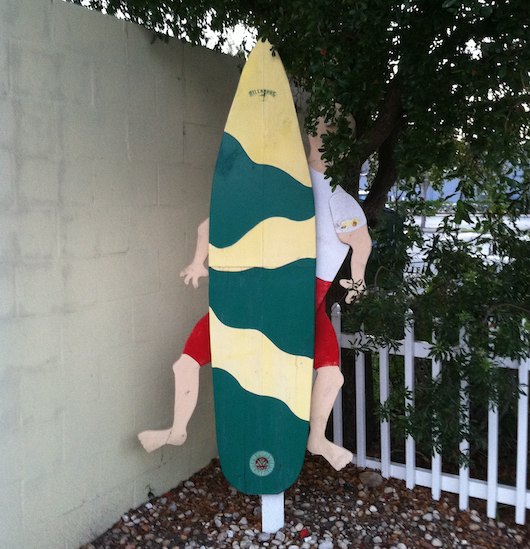 What Do You Think About This Hotel in Olde Naples?
Have you stayed here before? Share your experience!