Hotel Escalante
"Naples Boutique Hotel"

Hotel Escalante is small upscale resort in the heart of Olde Naples. You can walk to the beach in less than five minutes.
Some of the property's highlights include...
10 rooms (villas)

Discrete service

Frette linens
Water Works Rain showers
Swimming pool and Jacuzzi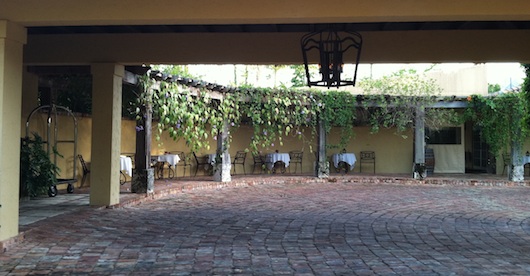 Plus there's a beautiful courtyard area for you to get a sun tan or lay and relax.
The staff will help you get set up with chairs, towels and a picnic at the beach.

You can walk or use a bicycle to get to so many cool places, like...
Art galleries
Fashion boutiques
Tin City shops and waterfront restaurants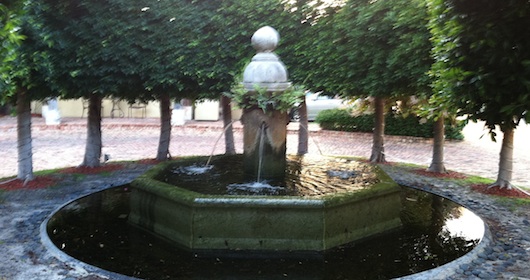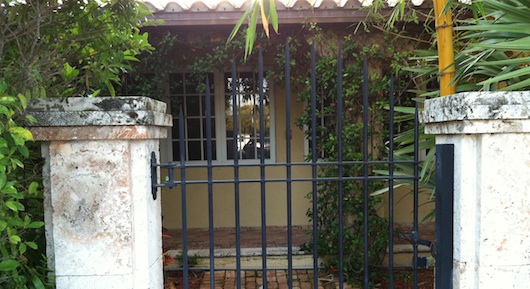 Of course you can always hang out by the pool and take an occasional walk through the beach. It's whatever you like...
And yes there's a full spa on site along with DISH Restaurant which is located inside Escalante. The menu focuses on seafood and homemade pastas.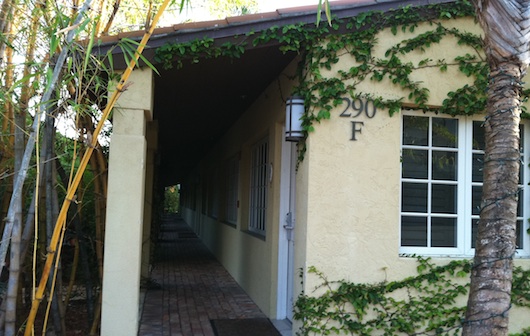 Herbs and spices are grown on site in their garden. Seafood is fresh daily.
If you want to make reservations at their restaurant call 239-325-DISH.
Address
290 5th Avenue South
Naples, FL 34102
Phone 239-659-3466
Link to their website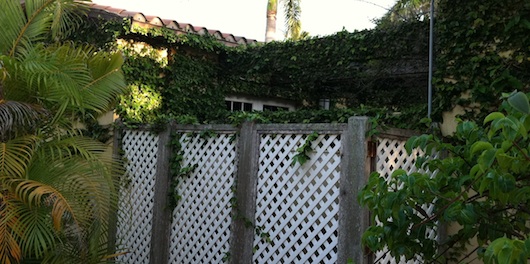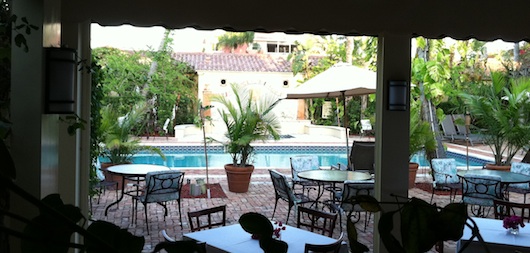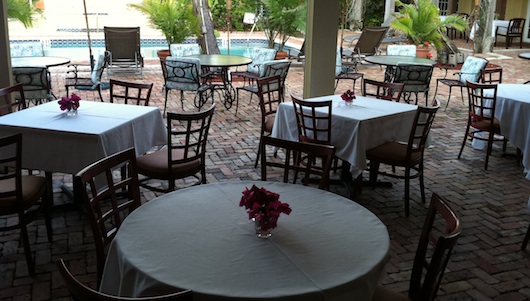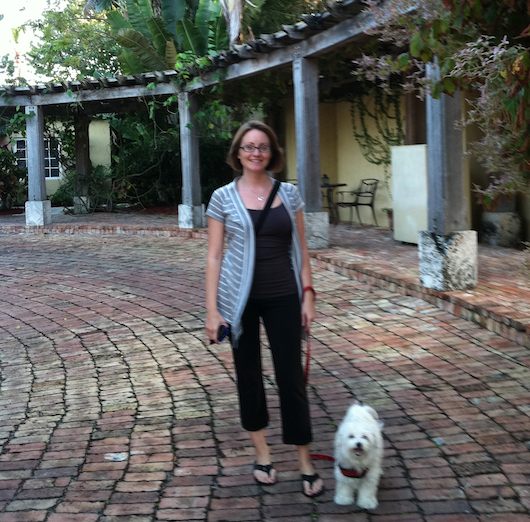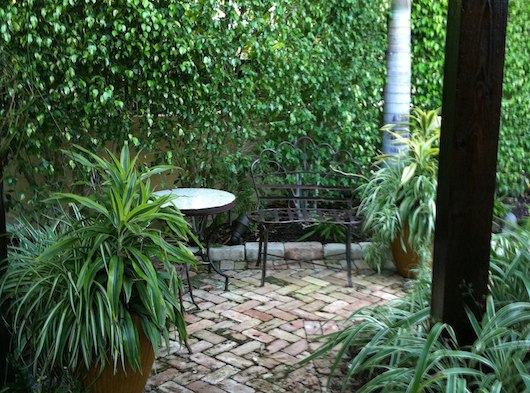 What's Your Take On This Boutique Hotel in Naples?
Have you stayed here before? Share your experience!