Island Company

Island Company is a new swim-wear retail store that's located right on Third Street South in Naples Florida. They just opened up in 2010.

Inside you'll find cute bikinis, the perfect beach dress, light linen shirts, travel t-shirts, and classic swimwear.

Continue looking around and you'll find a living room in the store with a couch and television plus a retro dual sport motorcycle inside the store.
You'll also find...
Hats
Sandals
Belts
Sun care
Jackets
And polos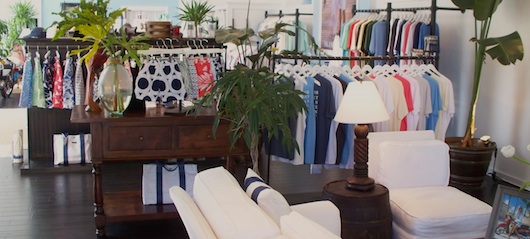 Address
1290 3rd ST
Naples, FL 34102
Phone 239-262-0200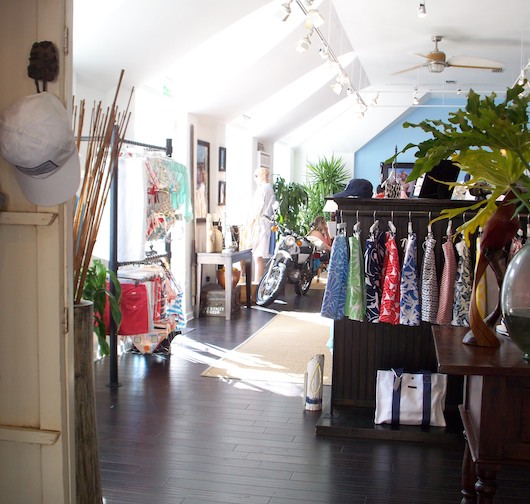 This photo (above) gives you a glimpse of the classic dual sport motorcycle. I wish it were mine.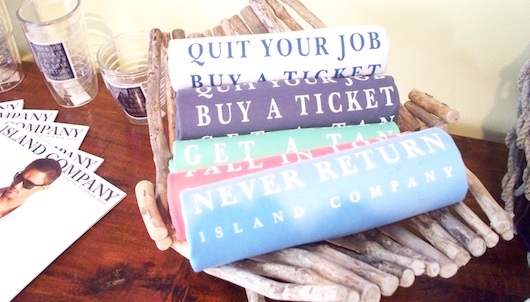 Quit your job... Buy a ticket. One of their favorite sayings.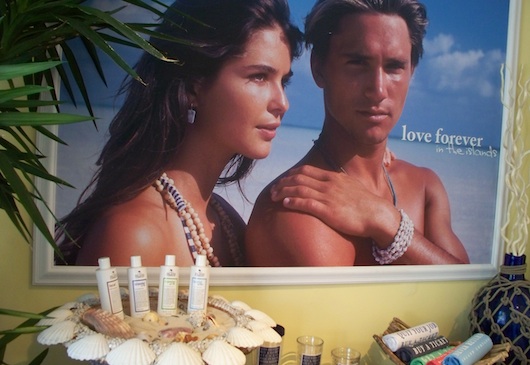 Nearby you'll also find: Fifth Avenue South, The Naples Fishing Pier, Olde Naples Beaches, and you can find more shopping here.