Crayton Cove

Crayton Cove in Naples was first settled in 1915. Today it's a tourist favorite, with the Naples City Dock right here along with a few restaurants and shops too.
Back then it was the community center for the people building Tamiami Trail and for the fishers.
This was where the first pharmacy, newspaper, and all significant events took place (including the swamp buggy ball).
Like I said the City Dock is right here so you can walk around and check out all of the boats, charters, sailing, fishing, and sightseeing adventures there.
One of my favorites is the Blue Pelican Water Shuttle. You'll see them here at the dock. For just $5 they'll take you around Naples Bay--you can go to a bar, shopping, a restaurant, or just for the ride.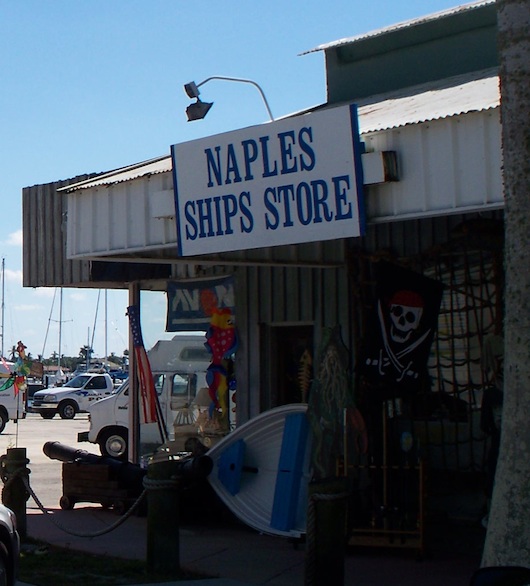 The Dock seafood restaurant has a view of Naples Bay.


This is a Bleu Provence, a French restaurant you'll also see in the area.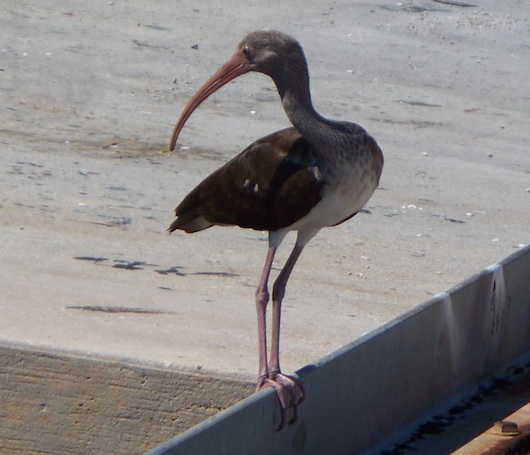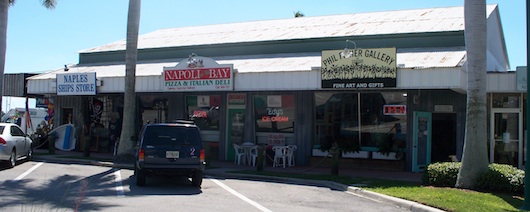 Enjoy a video tour plus a quick stop to the Cove Inn...