Waterside Shops

Waterside Shops in Naples Florida is a beautiful and luxurious outdoor mall.

You'll be walking right by pools of waterfalls, palm trees, and modern structures. It's a really nice place with lots of high end stores.
I took some pictures and even some video (watch it at the bottom of this page) last time I was there so you can see what it's like...
The mall hours are 10 am to 7 pm Monday through Saturday and noon to 6 pm on Sundays but the restaurants and department store hours are different.
There's a huge parking garage next to Saks Fifth Avenue and it runs all the way to Nordstrom--so there is plenty of parking.
Some of the other stores you'll find here are Apple, Anthropologie, Burberry, Gucci, Juicy Couture, Lacoste, Pottery Barn, Tiffany & Co., and more.
There are also some good restaurants here like Brio (Italian), California Pizza Kitchen, Silver Spoon, a Haagen-Dazs, and a couple of others.
Oh, and there's a Barnes and Noble book store nearby in a separate building (within the same parking lot).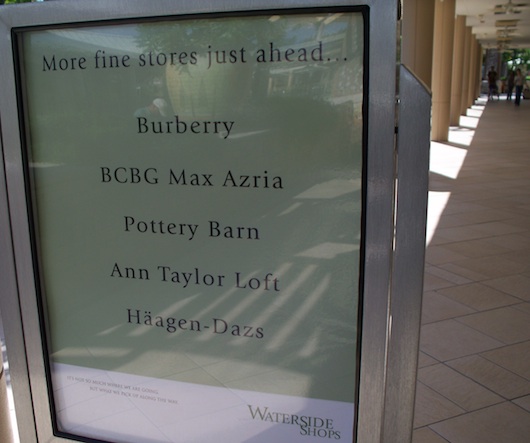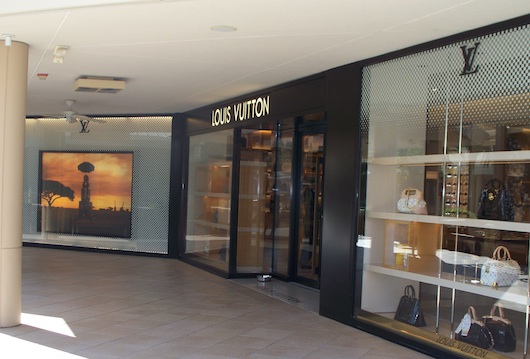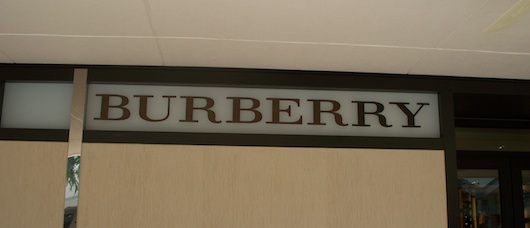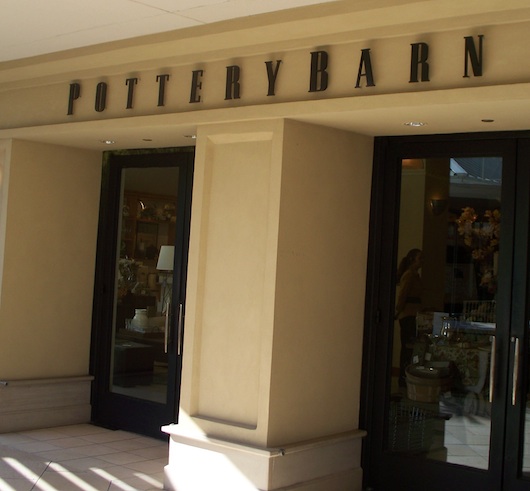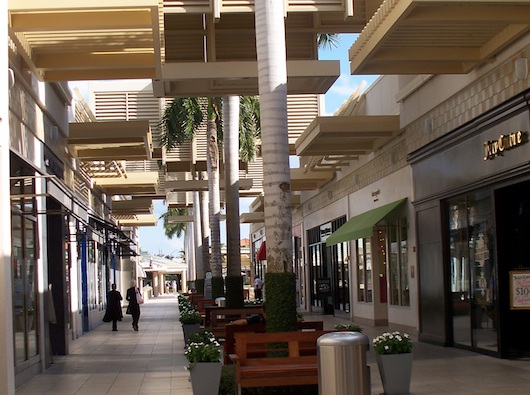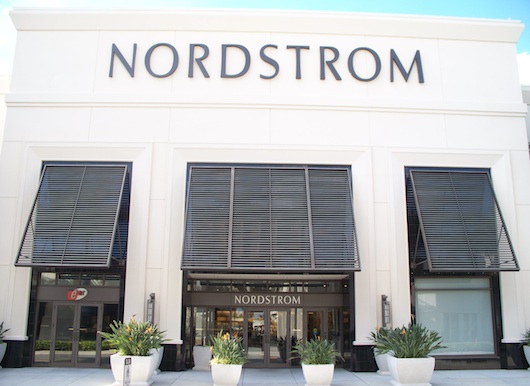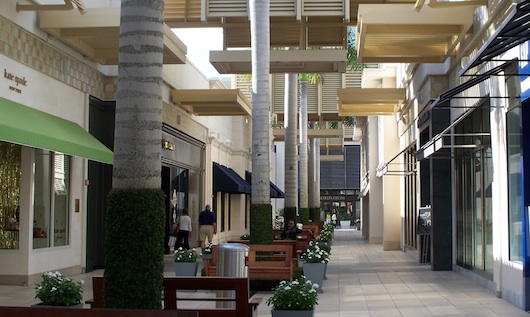 They're located at Seagate Drive (Pine Ridge) and Tamiami Trail North (US 41) in Naples, Florida.

You can reach them by phone at 239-598-1605.
Watch my video tour of this mall below.