Book Stores in Naples

Here are all of the book stores in Naples Florida beginning starting at the southern most point going North.

I'll give you the address and general location for each.
The first one is at the intersection of Immokalee Road and US 41 (aka Tamiami Trail North). Borders.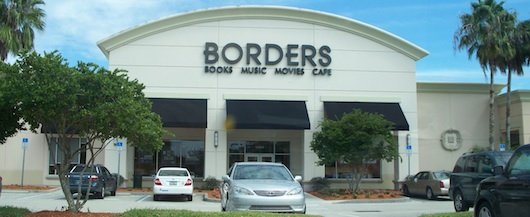 Update: Borders is going out of business

There is a nearby P.F. Chang's and First Watch Breakfast & Lunch restaurant I recommend.
Head south just a little bit on US 41 towards Vanderbilt Beach Road and you'll run into Mercato which has a large Books-a-Million next door to a Whole Foods Market.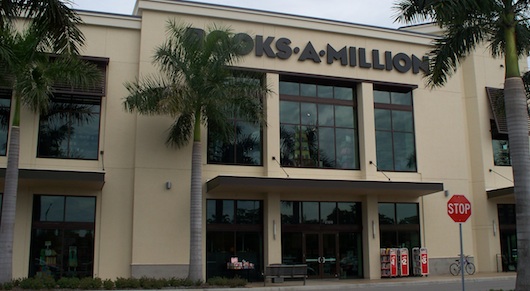 If you head south some more, towards Pine Ridge Road you'll be on your way to Barnes & Nobles which is right next to Waterside Shops.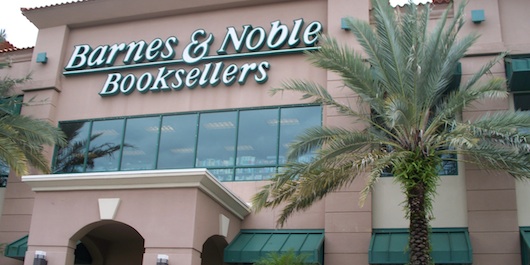 Now you can head south even more (you know -- towards Old Naples, downtown, 5th avenue) and you'll run into Naples Plaza which has a Publix grocery store and... another Books-a-Million.