Tenth Street Design District

Tenth Street Design District goes from U.S. 41 to 10th ST S and from 5th Ave N to 10th ST S. It's not really officially the design district, but since there are so many antique stores, consignment shops, interior designers, and even architects.


There are also shops where you'll find flooring, carpets, exterior structure elements, and more. Best of all it's all mostly locally owned versus the more corporate places to get this stuff like Lowe's and Home Depot.


Near this area just East of U.S. 41 on Central Avenue (right behind the Starbucks and Quiznos Plaza) there are some more architects and designers.


There are also antique and consignment shops to check out, if you're interested...

They have ALL kinds of stuff. From funky to classy to vintage...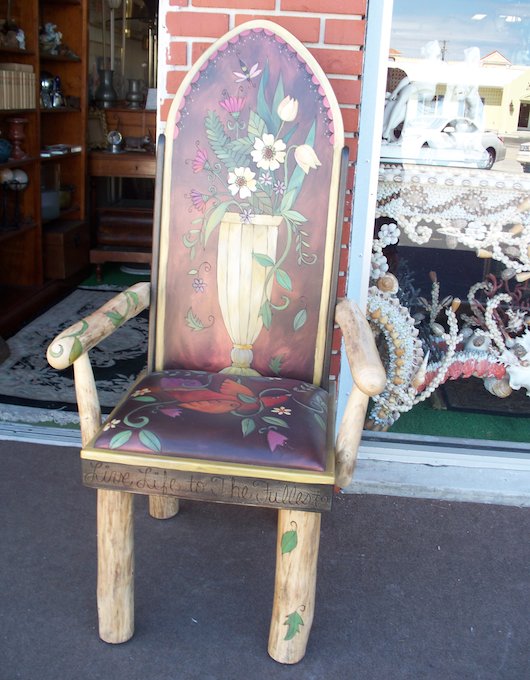 Learn about my favorite thrift shop in Naples, the Bargain Box.