Riverwalk Restaurant

Riverwalk Restaurant is one of my parent's favorite places to go to when they come visit me. Seafood with views of boats and the water on Naples Bay.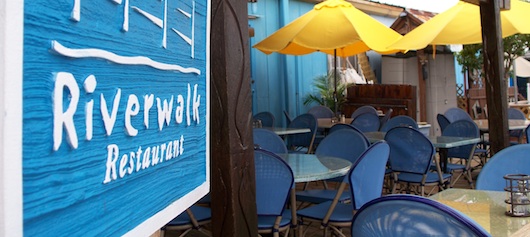 A good choice if you want some seafood while enjoying the good weather here in Naples.
It's at Tin City so there'll be other choices of restaurants too. Plus stores, souvenirs, and excursions.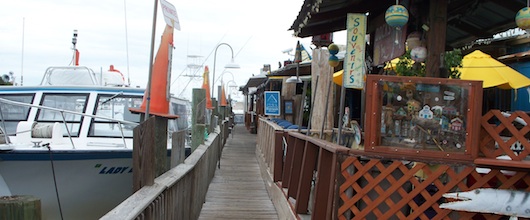 Address
1200 5th Avenue South #45
Naples, FL 34102
Phone: 239-263-2734
My favorite thing about this place is the Old Naples feel. The funky building, the water, and the boats. I know some locals that rarely go to places like this... But these are the kinds of places to visit that really make you love Naples...