Olive Garden
in Naples Florida
The Olive Garden in Naples Florida is located near downtown old Naples where most of the popular local attractions are nearby.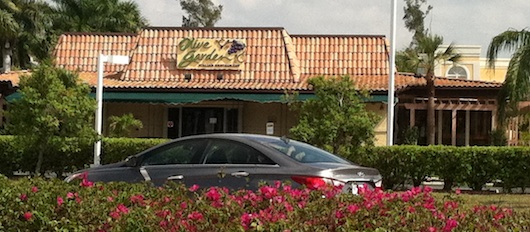 So if you're visiting you'll have no problem getting there. It's also right next door to Fairfield Inn by the Marriot.
You have probably been to this restaurant somewhere before so I'm sure I don't have to tell you much about it.
But in case you are from outside of the country it's a simple Italian restaurant chain with friendly staff and they're famous for their salad and bread sticks.

Address
1565 5th Avenue S
Naples, FL 34102
Phone 239-774-1222
What's your take on this Italian restaurant?
Have you been here before? Share your experience! Do you just have a question? Go ahead, ask!