Fleischmann Park

County Park and Pro Skate Park
Fleischmann Park is famous for its outdoor skate park but it also has plenty of other things for you to do too.

Like playing basketball, racquetball, volleyball, and more. On the weekends you might find some events here like fundraisers and other community happenings.
From here, you're right across the street from the Coastland Center Mall and you're also near the Naples Zoo at Caribbean Gardens.


As you see on the sign, the skatepark's called The Edge Johnny Nocera Skatepark. I'll show you it in just a sec... First take a look at the racquetball courts: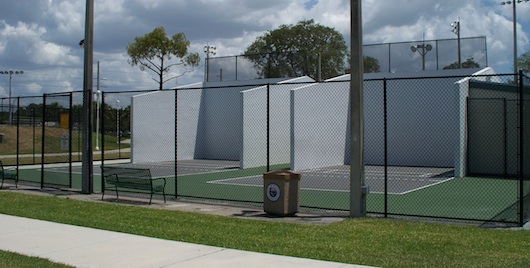 Then there's the full sized basketball courts: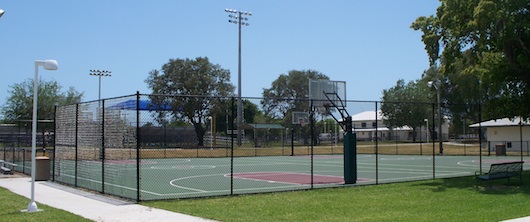 Oh, and let's not forget the beach volleyball courts:


Okay, now you can see the skatepark (school was in when I stopped by for the photos... hence no kids):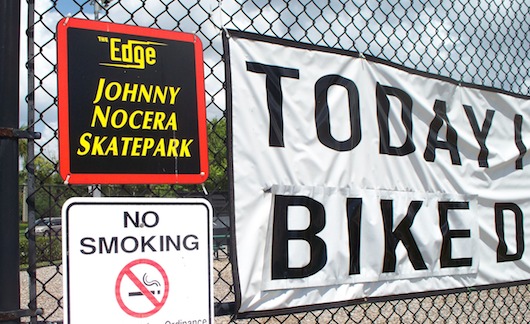 Address
1600 Fleischmann Boulevard
Naples, FL 34102
Phone 239-213-3020