Campiello

Campiello is an Italian restaurant that I have never eaten at on Third Street South in Olde Naples Florida.

I couldn't tell you how the food is (because I haven't tried it) but I can say that there's usually a crowd here and the restaurant has excellent reviews. So yeah, I'm sure it's delicious.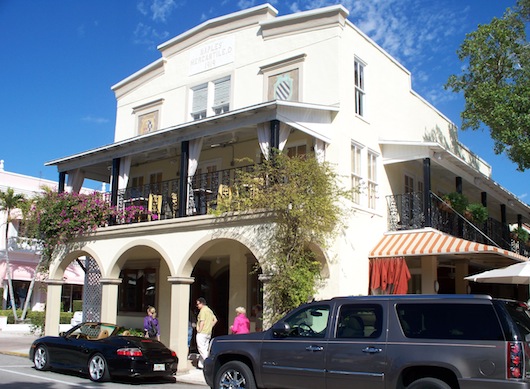 I usually walk right by it if I decide to take a walk on third and the food smells incredible. The music is great, and overall I'd sum it up as...
High class Italian dining on Third Street South

You can enjoy your food inside Naples historic Mercantile Building.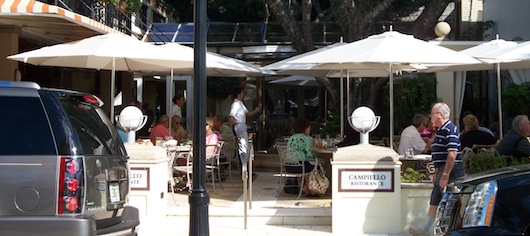 You'll enjoy a traditional Tuscan country inspired cuisine with an open kitchen.
Enjoy live Jazz music Wednesday through Saturday starting at 7:30 PM.

Address
1177 3rd Street South
Naples, FL 34102
Phone 239-435-1166
If you want to find more Naples Florida restaurants, click here.
How was your experience at Campiello?
Have you been here before? Share your experience!