Wind Stalkers

Kiteboarding & Paddleboarding
Wind Stalkers offers you paddleboarding and kiteboarding in Naples Florida. They're conveniently located in old Naples just a few blocks from the Gulf.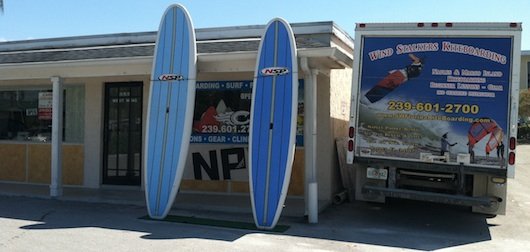 Whether you are ready to have a kiteboarding lesson with an IKO (International Kiteboarding Organization) Level 2 certified instructor or if you want to rent your own paddleboard for the day, they've got you covered.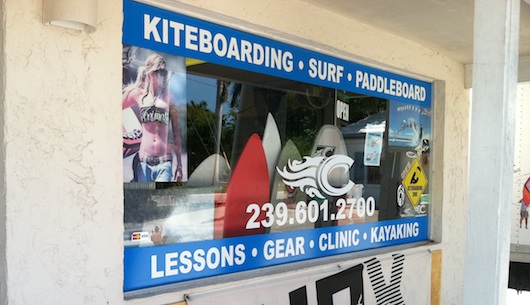 You can count on Enrique (has over 8 years of kiteboarding experience) and Kelly for your local needs in...
Kite gear
Lessons for kiteboards and paddleboards

Rentals
Sales

Paddleboard gear
Tours
You'll find this to be a fun and friendly family owned & operated business.

They'll even drop off and pickup the board from the beach for you. How cool is that?

You'll love the experience of stand up paddleboarding. The views are spectacular and you can even have party rentals.
So if you're here in Naples and want to throw a good party for your family the simple way...

You can have a group rate on 5 boards and they'll even throw in a tent for you to use.
If you're interested in a tour you can take a back river tour of Naples which they call the eco tour or you can choose a sunset tour. It's all up to you...
Go visit Wind Stalkers at their old Naples store and make sure you let them know Alex from Inside Naples Florida sent you.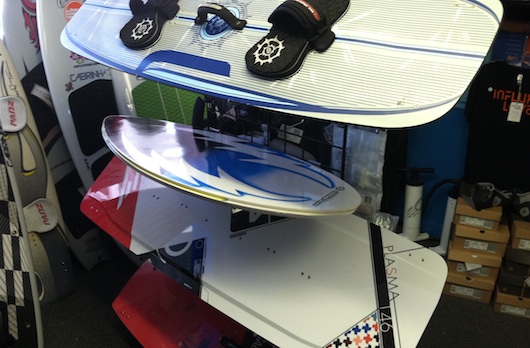 Address
852 1st Ave South
Naples, FL 34102
Phone 239-601-2700 (Enrique)
239-200-1848 (Kelly)
Websites: SW Florida Kiteboarding | Naples Paddleboard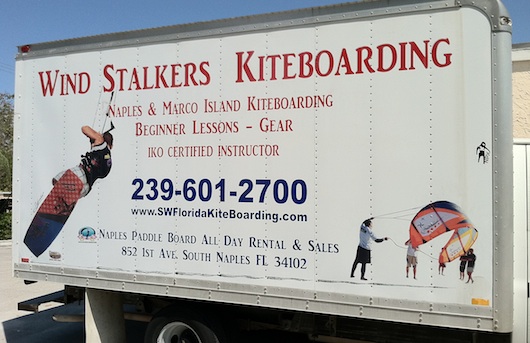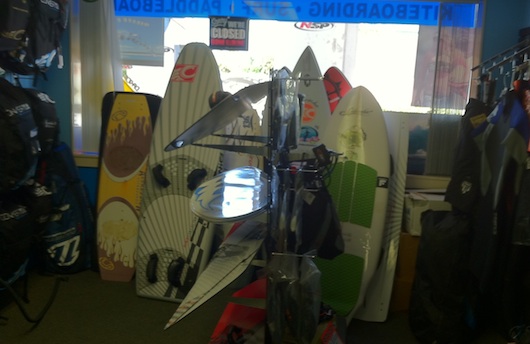 Your Paddleboarding Or Kiteboarding Experience
Have you been here before? Share your experience! Do you just have a question? Go ahead, ask!

Kiteboarding requires you to take lessons first. By the end of one you will
have an idea of how it all works but you'll need to continue practicing to
improve. Stand up paddleboarding requires less equipment & training.