Turtle Club Naples

If by Turtle Club Naples you mean the Turtle Club beachfront restaurant in Naples Florida then yes, here it is...

It's at Vanderbilt Beach which is in North Naples. The restaurant is located on the ground floor of the Vanderbilt Beach Resort.
You'll find fresh seafood, fine steaks, and plenty of wine choices. Not to mention how incredibly close you are to the water. You can't beat this... And yes, it's open to the public so you can go too (no need to stay at the hotel or be a member).
Address
9225 Gulfshore Dr N
Naples, FL 34108
Phone 239-592-6557
Website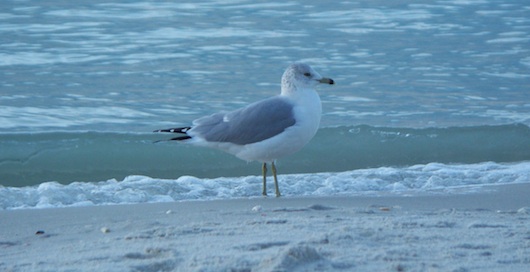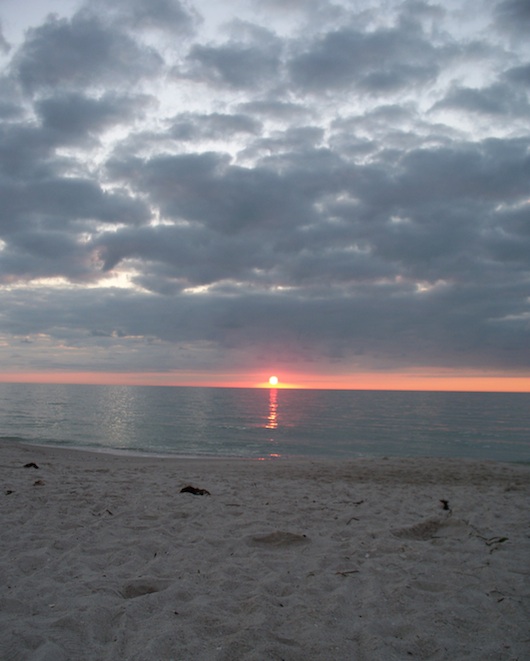 Tell Us About This Restaurant
Have you been here before? Share your experience!