Tijuana Flats

Tijuana Flats is one of my favorite casual Mexican restaurants in the area for lots of reasons... Which I'll share with you below... Go ahead. Scroll down. Don't be shy.

And hey - if you've been here before, I want to hear how you liked it. You can let us know all the way at the bottom. It's super easy. Back to Tijuana...

Here's a really bad shot of the place at night... Don't worry the pictures only get better from here.
As you'll see there are lots of interesting/fun things about Tijuana. Most people who come always end up back.

I think these pictures might help explain that. It's just a fun place to eat and hang out.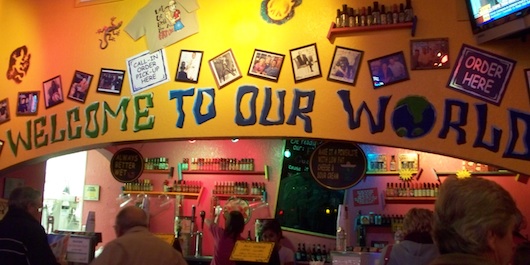 There's a hot sauce bar with more than 10 different kinds of hot sauces to pick from. From hot to hottest.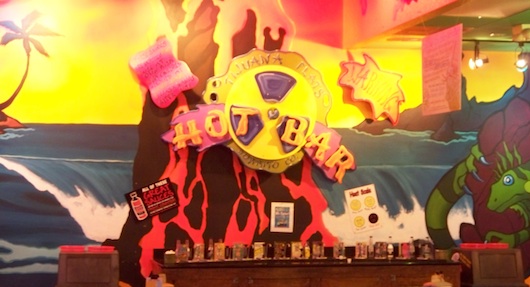 Don't be afraid... Give heat a chance.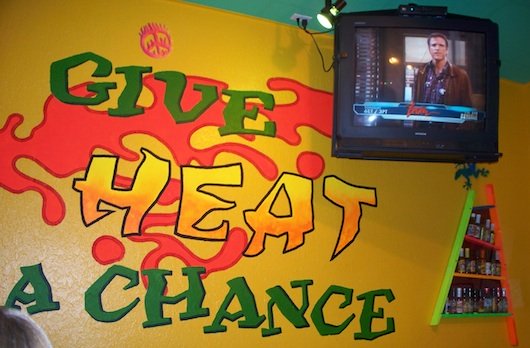 Before you walk in, grab a menu from this shy young gentleman...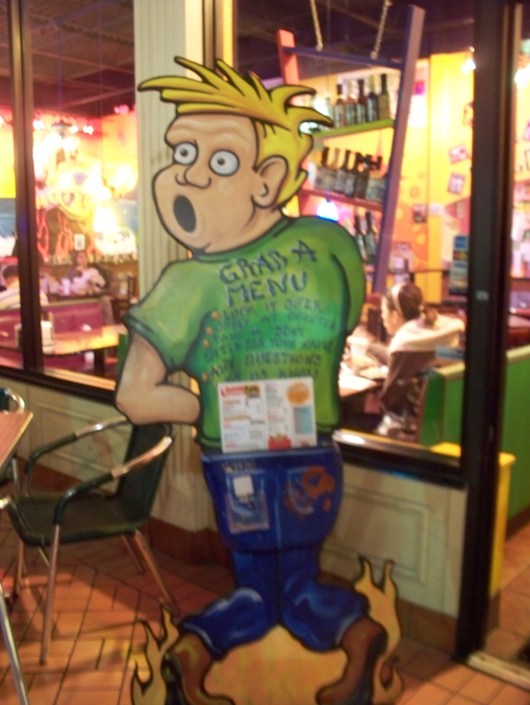 On the menu there's everything you can imagine that's Mexican. It's awesome!
Burritos, chimichangas, enchiladas, tacos, salads, and every other option that you can think of that's Mexican. You can add extra meat, take away this, add that, and it's all NO PROBLEM!
Here are a few photos from one of our weekly gatherings there. This time we met up with Andrea's parents. As you can see, we had a good time...

These are called "Flautas" you can get them with any meat.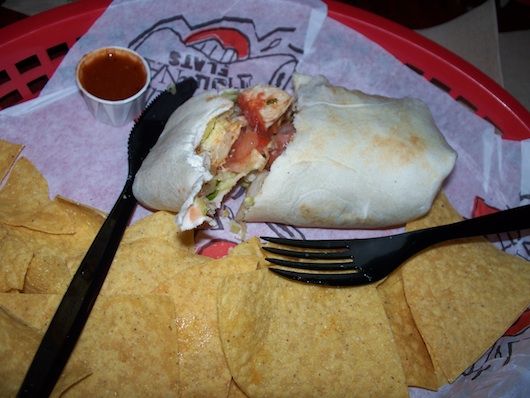 Their smallest burrito, good enough for a chap like myself


She gets the Tostadas... they're really good. I know because I always get her left overs.
Last but not least...

That's the "Megajuana" sized burrito. It's huuuge!
Address
11164 Tamiami Trail North
Naples, FL 34110
Phone 239-514-1342
What do you think about the Cheesecake Factory?
Have you been here before? Share your experience!