Passage to India

Passage to India is one of my favorite places to eat in Naples and it's definitely Andrea's number one place to go.

For the longest time I never gave Indian food a chance... Last year I did thanks to a new friend who told me great it was.
As soon as I tasted my order I was amazed! The flavors are unlike anything else I have ever tasted. And you can go from no "spiciness" at all to some really "hot" stuff.
Plus the people here are so friendly... It's family owned and the food is just incredible.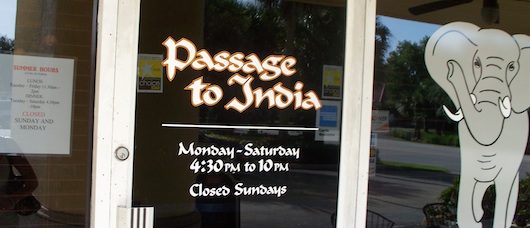 By the way they used to be located in Bonita Springs but have recently moved to North Naples (good for me!).
Their new address is
975 Imperial Golf Course Boulevard
Naples, FL 34110
Phone: 239-513-0024

Here's my usual order...

Chicken Tikka Masala (chicken dunked in this awesome red sauce)
Garlic Nan (bread)

Most orders will come with some Basmati Rice that you see here which is simple and delicious.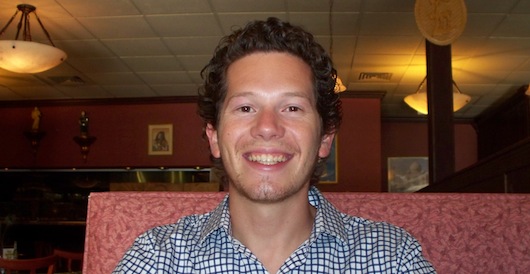 Yes! This restaurant is one of the few that are Alex and Andrea approved.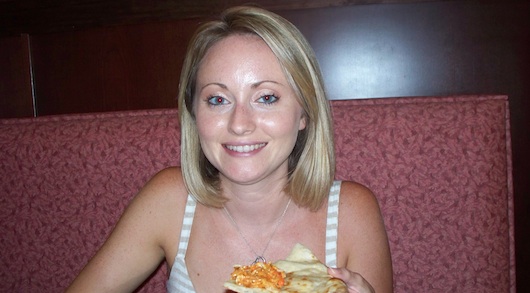 Maybe we'll see you there! Explore more of Naples with us below...