Palm Cottage
The Oldest House in Naples

The Palm Cottage was built in 1895 making it the oldest standing house in Naples Florida today.

It's run as a museum by the Naples Historical Society and was entered into the National Register of Historic Places in 1982.
The best part is that you can take tours of the inside of the house for a nominal fee which helps preserve Naples history.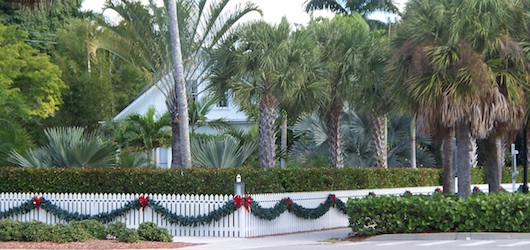 You'll find the house surrounded by beauty - the Norris Gardens - which are also available for you to tour and learn about.

As you walk through this home you'll get a taste of what the Neapolitan life in the early 1900s was like - it's like traveling back in time! The knowledgeable tour guides will tell you stories of Naples and its early and adventurous pioneers.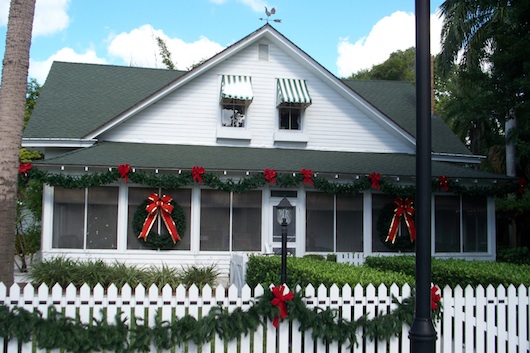 Location

The home is located on 137 12th Avenue South in Naples Florida 34102.
It's on the same street as the fishing pier which is just blocks away.
Call 239-261-8164 if you have any questions.