Oakes Farms

A Grocery Store That's More Local
Everyone in town knows Oakes Farms. They're off of Davis Blvd very quick to get to from the downtown area or even East Naples.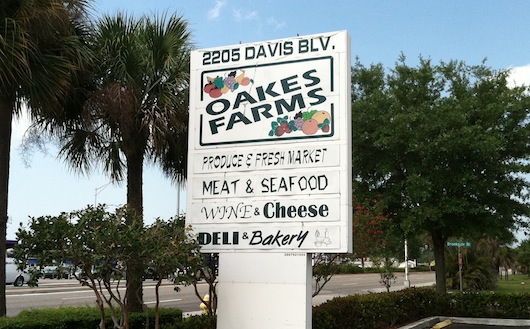 You'll find...
Produce with fresh fruits and vegetables

Meat and seafood
Wine and cheese
Deli and bakery
The prices are great, the staff is helpful and there are plenty of organics to choose from. The deli provides lunch and you can even get a bacon cheese burger.
Or chicken salad. Just about anything you want...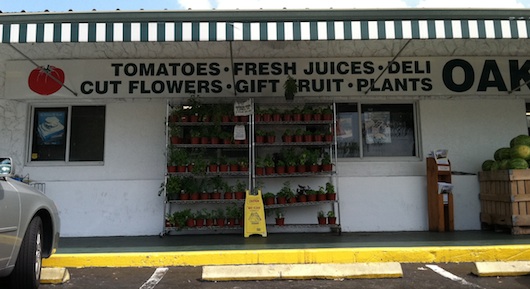 This place has become Naples best green grocery store and is famous for their incredible value and quality produce.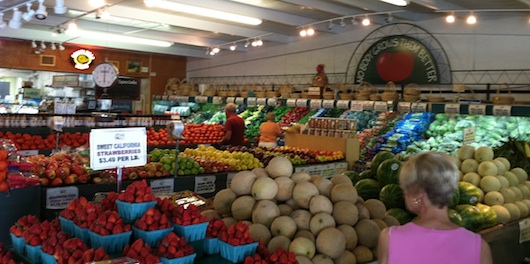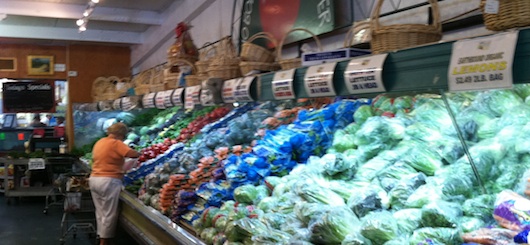 Address
2205 Davis Boulevard
Naples, FL 34104
Phone 239-732-0144