Naples Ships Store

Nautical Gifts And Accessories For Boaters
Naples Ships Store is a nautical buff's paradise filled with gifts, sea treasures, and marine collectibles.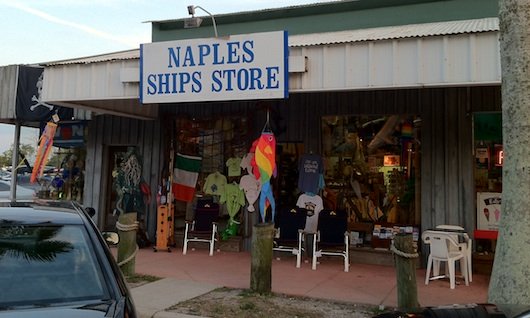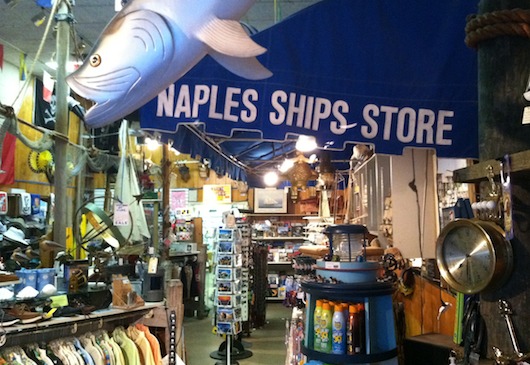 If you or any of your close ones are boaters this is a great place to look for that perfect gift.
Here is just some of what you'll find inside...
Binoculars
Ship clocks
Brassware
Flags
Binnacles
Ship wheels
Deck chairs
Telegraphs
Cannons
Compasses
World globes
Ship models
Harpoons
Fog horns
Inflatable dinghies
Maps
Small outboard motors

...And more!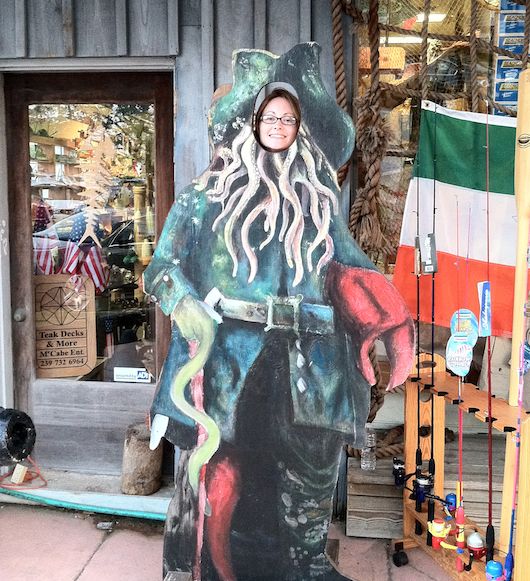 Address
830 12th Avenue South
Naples, FL 34102
Phone 239-649-0899