First Watch

First Watch is a breakfast restaurant with several locations in Naples Florida. You can get breakfast, brunch, or lunch lunch here - plus a bunch of smiles.

You always find this restaurant packed with happy customers because it has become a well known place to get a good breakfast around here.
I am pretty sure it's because of their consistency with great food along with their happy and friendly staff. They have several locations here but you'll find Andrea and me at the downtown Naples one.
Actually, we went there a few days before writing this. I'll show you pictures...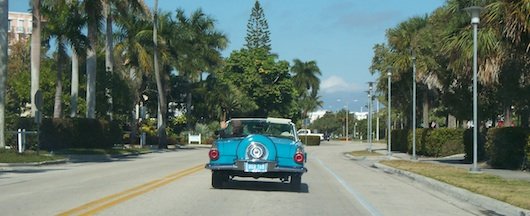 This is a cool car we saw on the way there... And Andrea gets a little camera happy sometimes.

On Sunday mornings there's always a wait. But it's well worth it. If you're a bit bored while you wait, walk over to the back (or eat outside) so you can check out the view...
You can see the options we had on our table...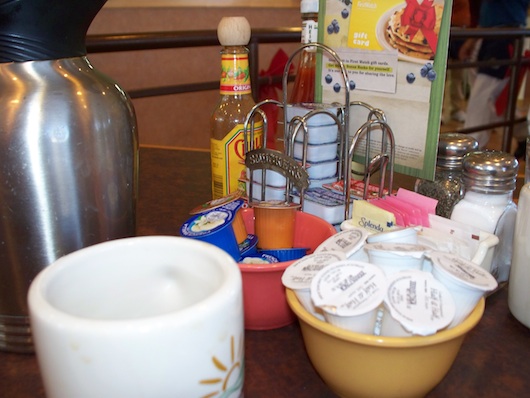 I love the coffee here (plus they usually have the hazelnut creamer) but if you like hot tea instead, they have that too. Or orange juice.

Anyways, here was Andrea's meal... The english muffin is covered in blackberry jelly so you know.

And here was mine. Sorry I was hungry and kind of forgot about the presentation so I ate a lot out of it BEFORE I took the picture. Oops.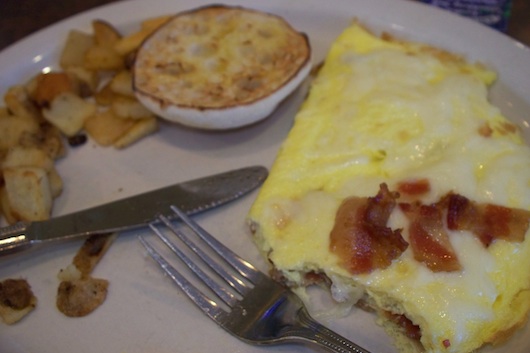 And below is a high resolution shot of my plate 73 seconds later... (exaggerating)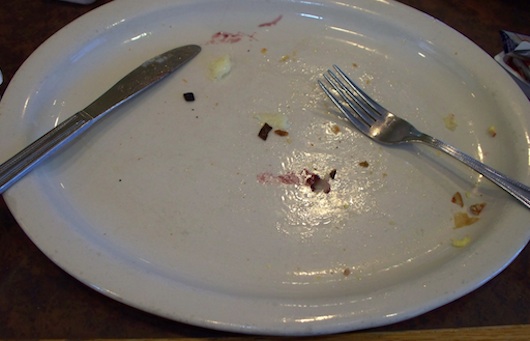 First Watch Locations in Naples Florida

Downtown Naples
at Banyan & Gulf Shore
225 Banyan Boulevard #100
Naples, FL 34102
Phone 239-434-0005
Radio Road
at Berkshire Commons
7163 Radio Road
Naples, FL 34104
Phone 239-304-0746
North Naples
at Granada Shoppes
1000 Immokalee Road #81
Naples, FL 34110
Phone 239-566-7395
Naples
at Marquesa Center
13030 Livingston Road
Naples, FL 34105
Phone 239-213-1709
Have you been here before? Create your own review below and share it with others. It's really simple.

Tell Us About This Restaurant
Have you been here before? Share your experience!