Earth and Fire

Ceramic Studio in Naples Florida
Earth and Fire is a one-of-a-kind gift shop in Naples Florida because here you create your own works of art to keep forever!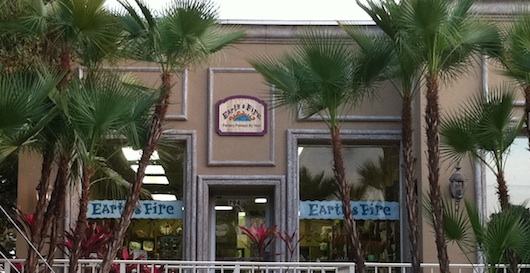 It's "Pottery Painted By You!"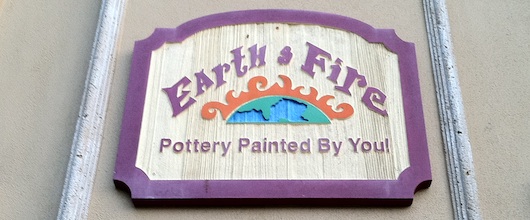 For the last 16 years they have been helping people like you create memories for their families and children who come in to have fun and create.
From tiny footprints, birthdays, parties, and more--it's all part of the fun in the little studio here on Broad Avenue between the bay and the Gulf.
You can do a party, birthday, or just a fun-filled day of creating your own art.
The inventory is loaded with new products for you to choose from as your base for your art. And you can bring your own bottle of wine or favorite beverage. Soft drinks and snacks are also available.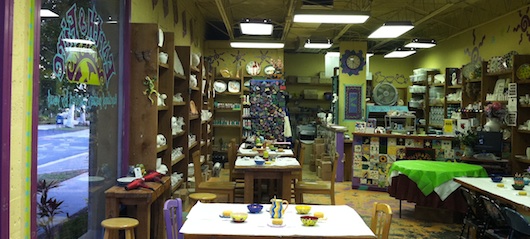 Address
794 Broad Avenue South
Naples, FL 34102
Phone 239-261-6658
Hours of operation: Mon-Thurs 10am-7pm; Friday 10am-9pm; Saturday 10am-6pm; Sunday 12pm-5pm