Conservancy of Southwest Florida

in Naples Florida
The Conservancy of Southwest Florida is a must see while you're in Naples Florida if you enjoy nature or any of your children do.

There's a lot to see inside including:
Live events
Knowledge seminars
Guided boat tours through the mangroves
Art in the environment
Butterfly garden
Fossil dig
Guided kayak tours
Orchid swamp walk
Nature trail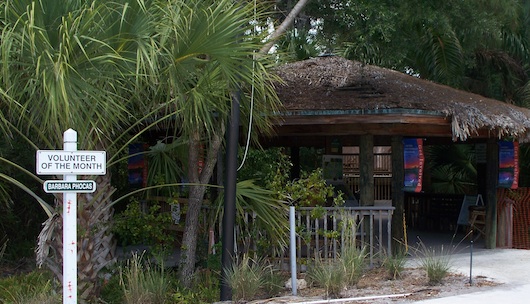 And there's much more, including wildlife rehabilitation, volunteer opportunities, a nature store and a handful of super helpful and friendly volunteers to help you out while you're here.
You'll get to ride on an electric boat that holds up to 11 or 12 passengers at a time with a guide to show you all there is to know about the area. Scroll down below for pictures of that!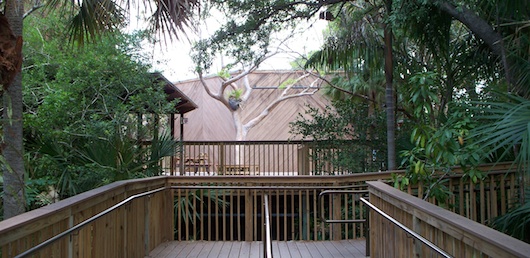 Address
1450 Merrihue Drive
Naples, FL 34102
Phone 239-262-0304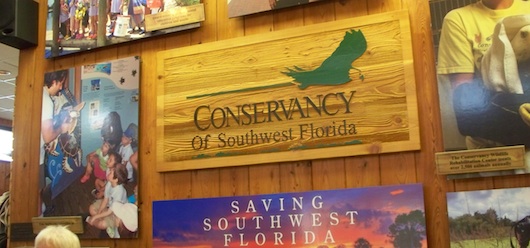 For four decades this organization has been helping conserve our nature here in southwest Florida through conservation and education.