Boathouse Restaurant

Casual Waterfront Dining
The Boathouse restaurant offers you a range of appetizers, entrees, and seafood. And you'll be happy to be directly over Naples Bay.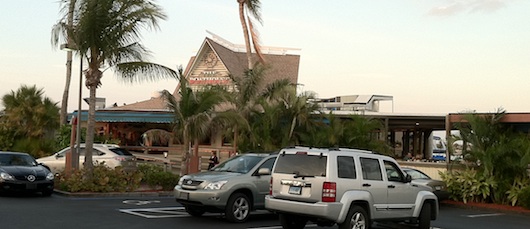 The appetizer menu includes...
Oysters
Coconut shrimp
Crispy calamari
Bacon-wrapped sea scallops
And there's more... including soups, salads, sandwiches, and burgers for lunch or a light dinner.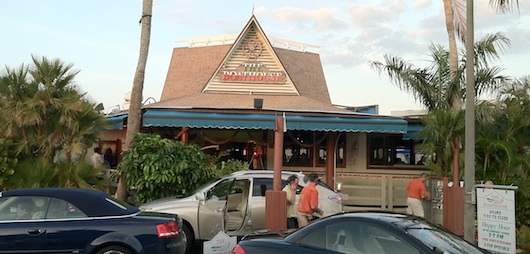 The entrees include plenty of choices in seafood like lobster, crab, and tuna. Plus there are great choices in meats for you to pick from like Filet Mignon, New York Strip, Prime Top Sirloin, Ribeye, Prime Rib, and more.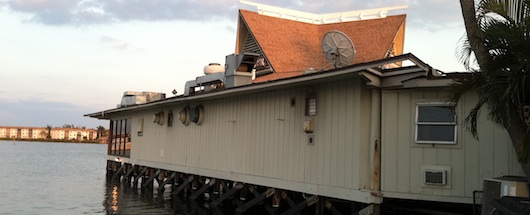 Address
990 Broad Avenue South
Naples, FL 34102
Phone 239-643-2235
Your thoughts on this waterfront restaurant on Naples Bay
Have you been here before? Share your experience. Do you just have a question? Go ahead, ask.