Bicycle Rentals

It's easy to find bicycle rentals in Naples Florida. My favorite place for all of my bike related needs is and always has been the Bike Route.

They've been here as long as I can remember and you'll find their shop rates fair and the people working there very helpful.

And they have a nice selection of bicycles for you to rent. They'll provide you with a lock, helmet and a basket.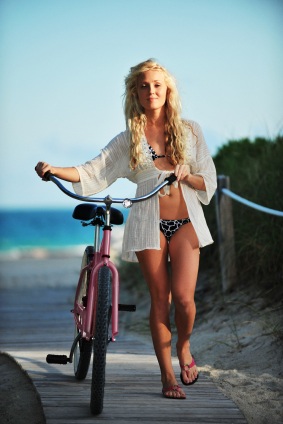 Comfort bikes only. No road bikes or anything like that. Rental rates are very reasonable. Even if you want to have one for an entire month!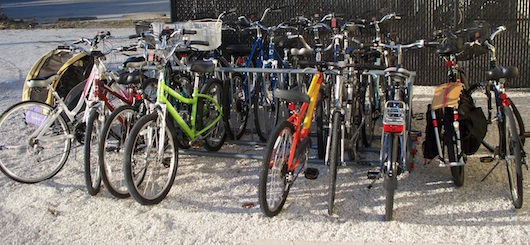 And if you have kids with you, you can even rent a trailer.
The Bike Route

Address
655 Tamiami Trail North
Naples, FL 34102
Phone 239-262-8373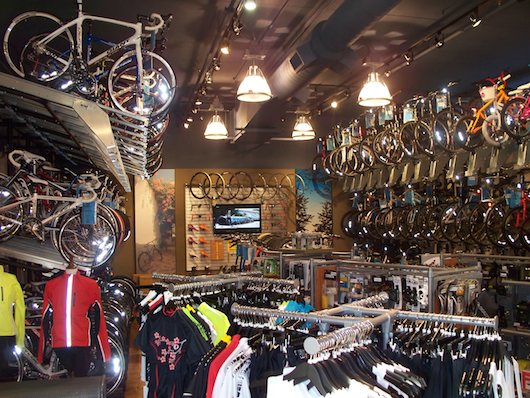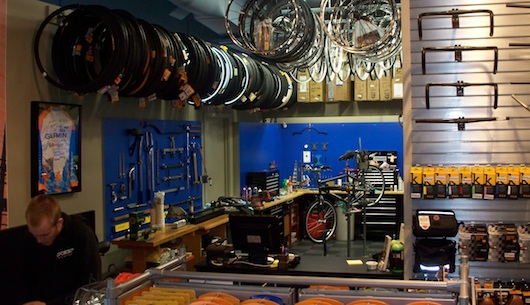 Tell Us About Your Naples Florida Bicycle Rental Experience
Do you have a great story about this? Share it!
photo credit of beach girl by eric hood