Weather in Naples Florida

The weather in Naples Florida is pretty much always warm. Especially if you're used to living up north.

During the winter (in season)

Our coldest days during winter have lows in the 40s (F) with highs in the 60s or 70s during the middle of the day.
But most days are warmer than that with lows in the 50s and 60s and highs in the 70s and low 80s during the winter as well (when we haven't had a cold front come in).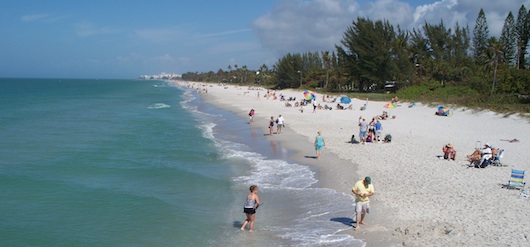 When we do get cold fronts we'll usually experience a rainy day with some rain beforehand followed by the lows in the 40s I told you about above.

During the summer (off-season)
In the off season we have more humidity and lots of heat. You also get lots of rain nearly everyday during this time with storms here and there.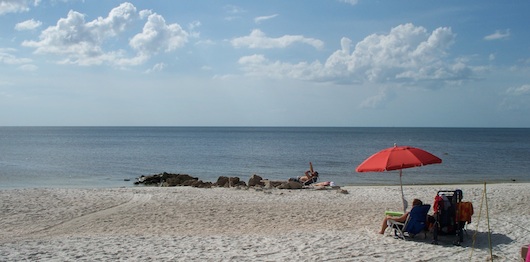 And yes, an occasional hurricane scare. Summer days have highs in the 90s with some days in the 100s. Lows are usually in the 80s and high humidity and mosquitos.
Current Forecasts

Here is our current forecasts in beautiful Naples Florida.
Live Webcam
Coming soon
Naples Florida Videos
Subscribe to our Youtube channel
Hurricane Shutters
If you live here and want to shield against hurricanes
Forecasts
More weather-related resources for you to use